Ferien auf Ischia: Meer, Sonne und ein Thermalangebot ohne Gleichen in der Welt

Ischia, die "grüne Insel", ist die größte der Inseln im Golf von Neapel und einer der bekanntesten Ferienorte Italiens.

Das Eiland, das auf eine Jahrhunderte alte Geschichte zurückblickt, liegt in einer der schönsten Gegenden des Mittelmeers. Das Landschaftsbild wird geprägt durch den Vulkankegel des Monte Epomeo, sonnige Strände, einsame Buchten, grüne Pinienhaine und im Wald gelegene Wanderwege.
Dem Gast bietet die Insel Vergnügen für jeden Geschmack und vor allem das Wohlbefinden der Thermen, deren heilsame Wirkung schon zur Zeit der Römer geschätzt wurden.

Der Zauber Ischias ergibt sich aus dem Zusammenspiel von Natur – vom Sattgrün der Hügel bis zum Smaragdgrün der Buchten –, Gaumenfreuden, einer einmaligen Harmonie zwischen Land und Meer, und dem "Dolce Vita"-Gefühl.

Ischia ist all dies und einiges mehr: Entdecken Sie das quirlige Leben und die Sonnenseiten der Insel während eines Sommerurlaubs im Hotel Il Gattopardo, oder lassen Sie sich von dem zurückhaltenden Charme des Meeres in den frischeren Jahreszeiten verzaubern, indem Sie Ihr Zimmer in der Vor- oder Nachsaison buchen.

Wie auch immer Sie sich entscheiden, Ischia wird Ihnen im Herzen bleiben.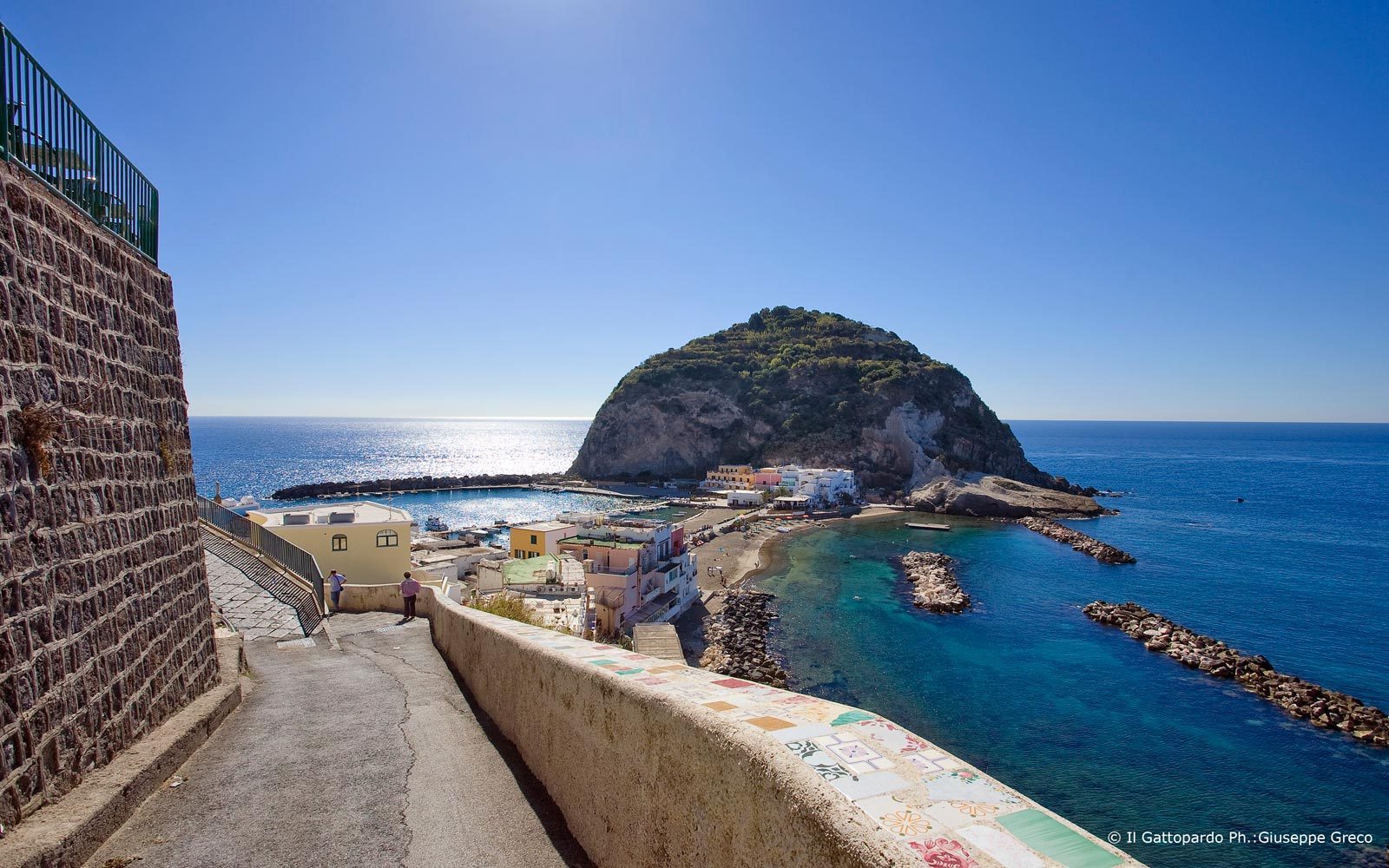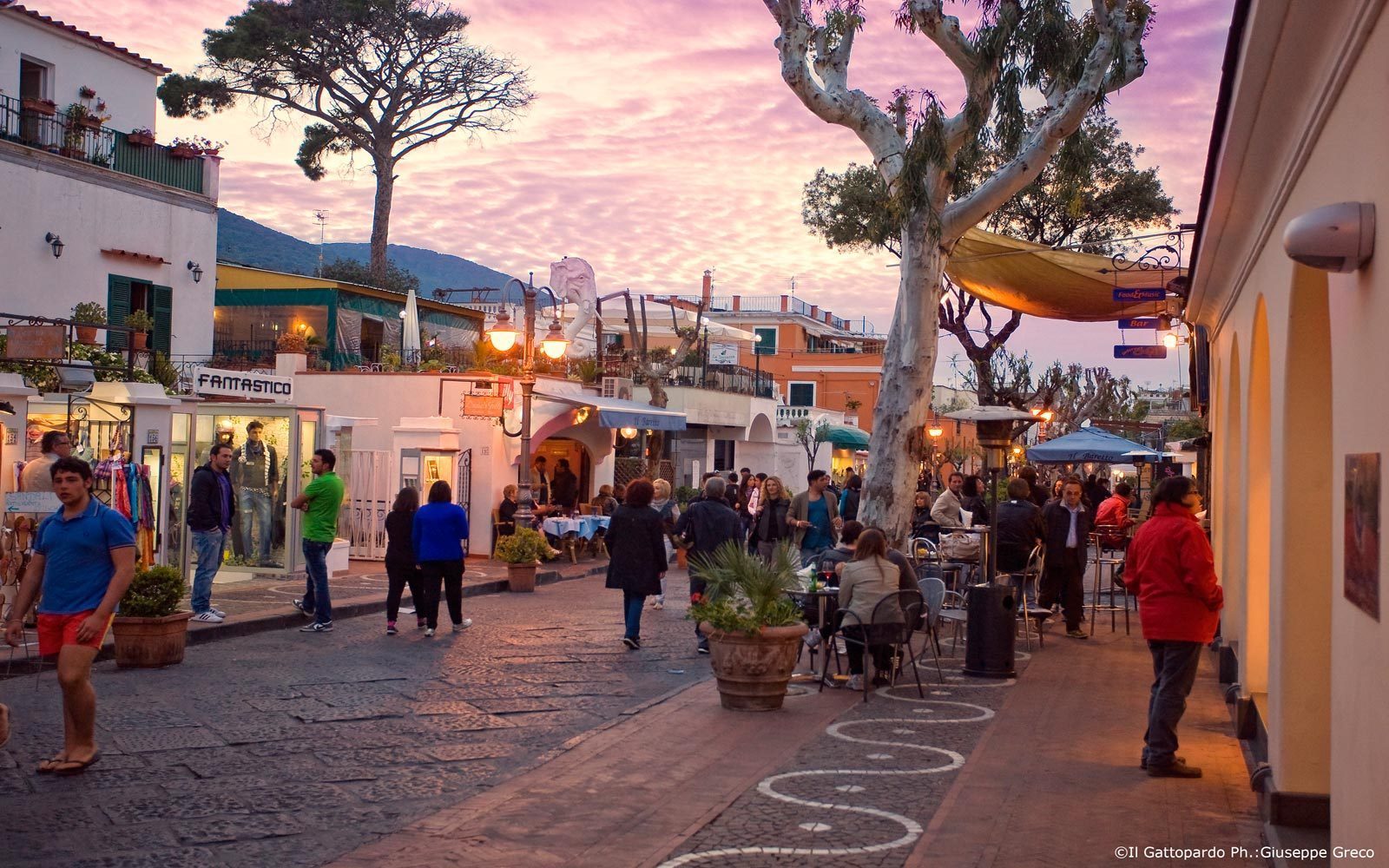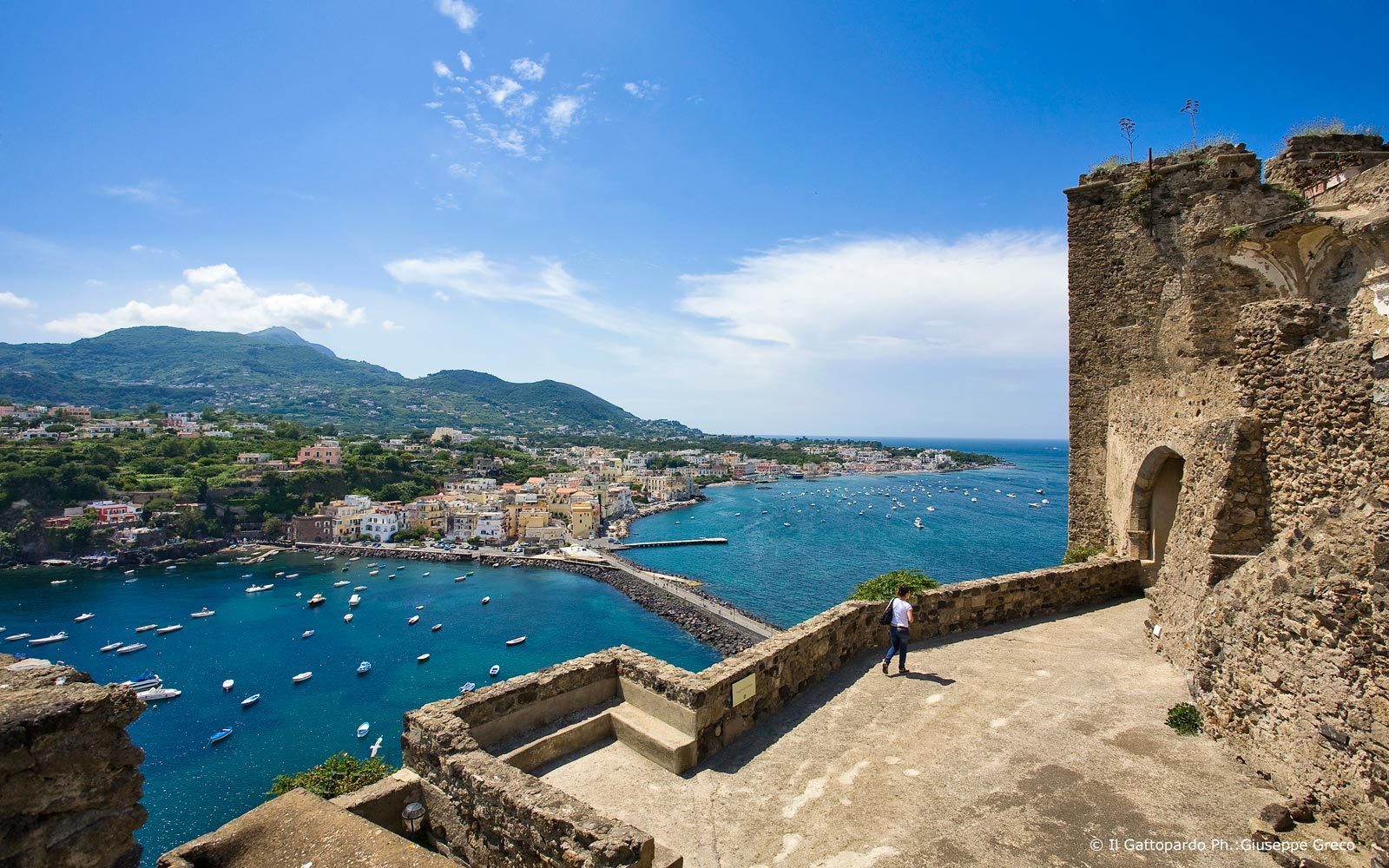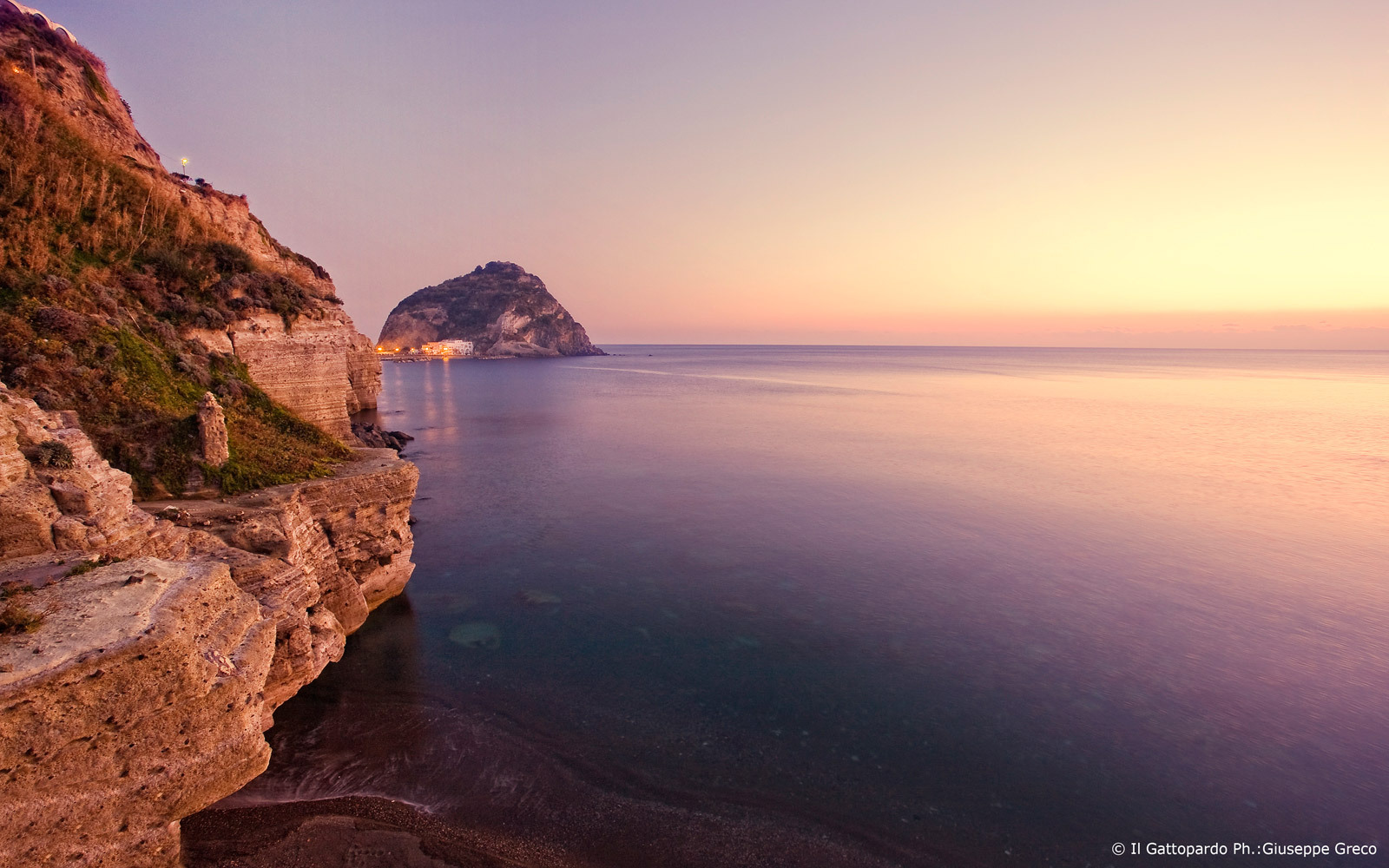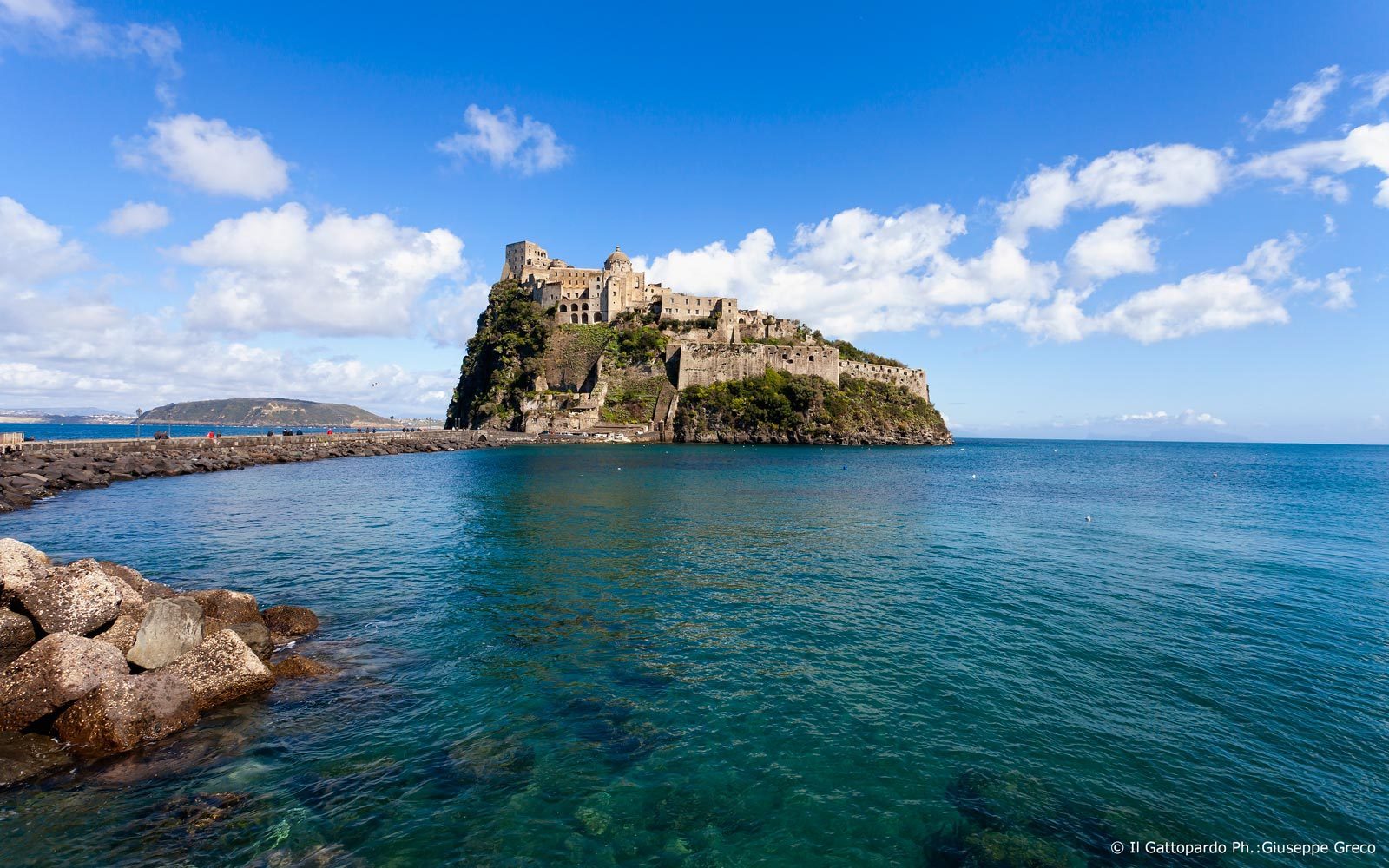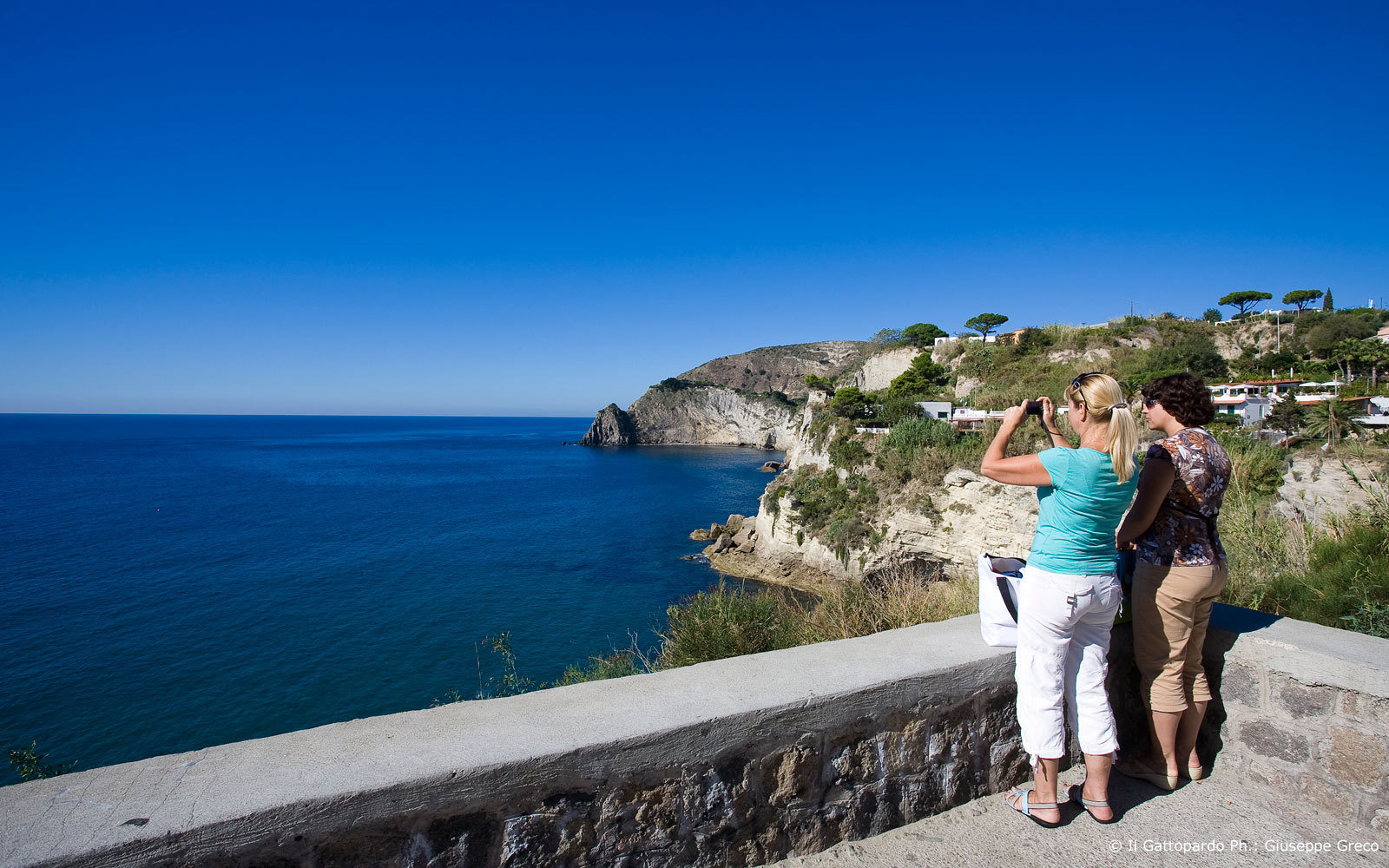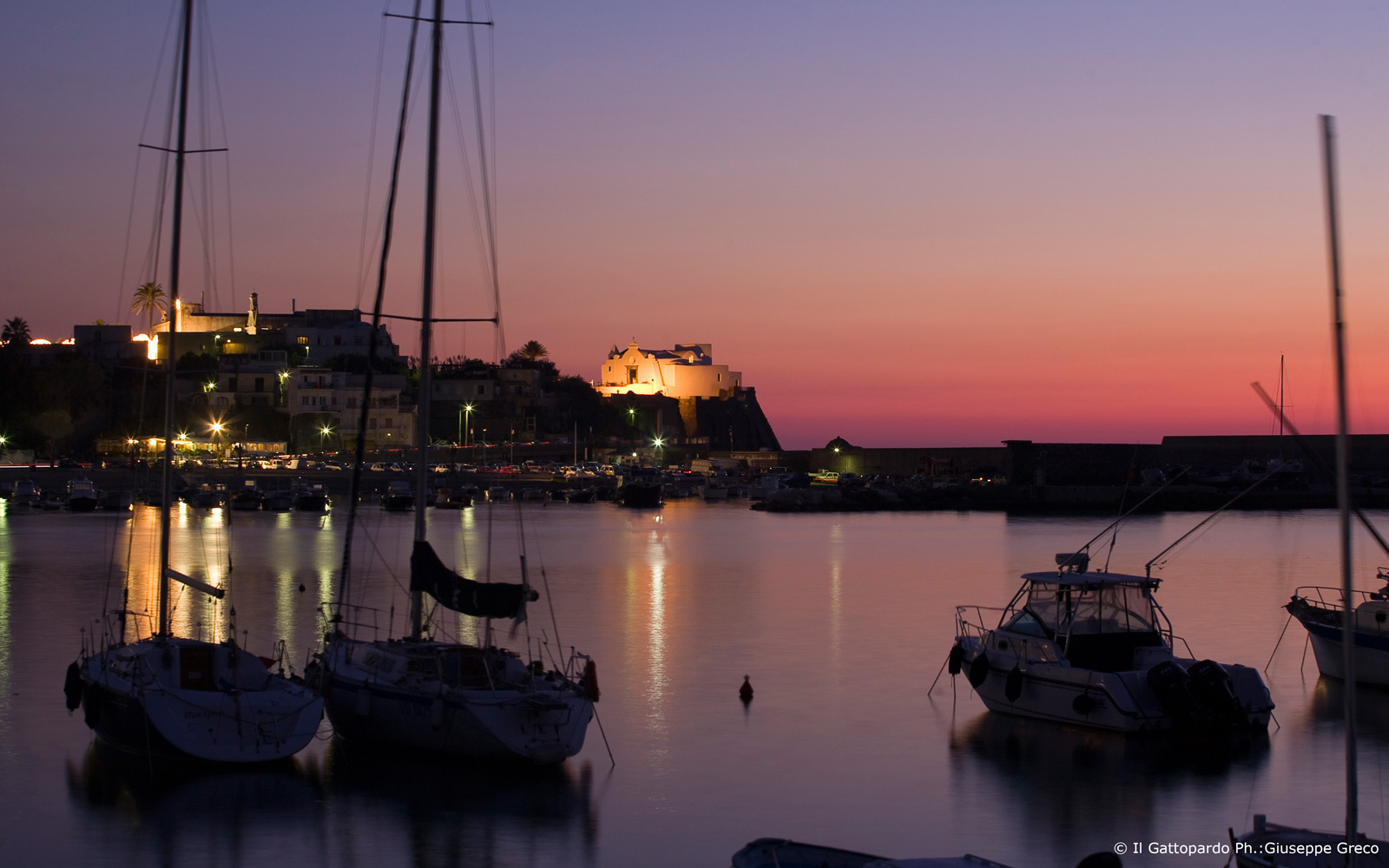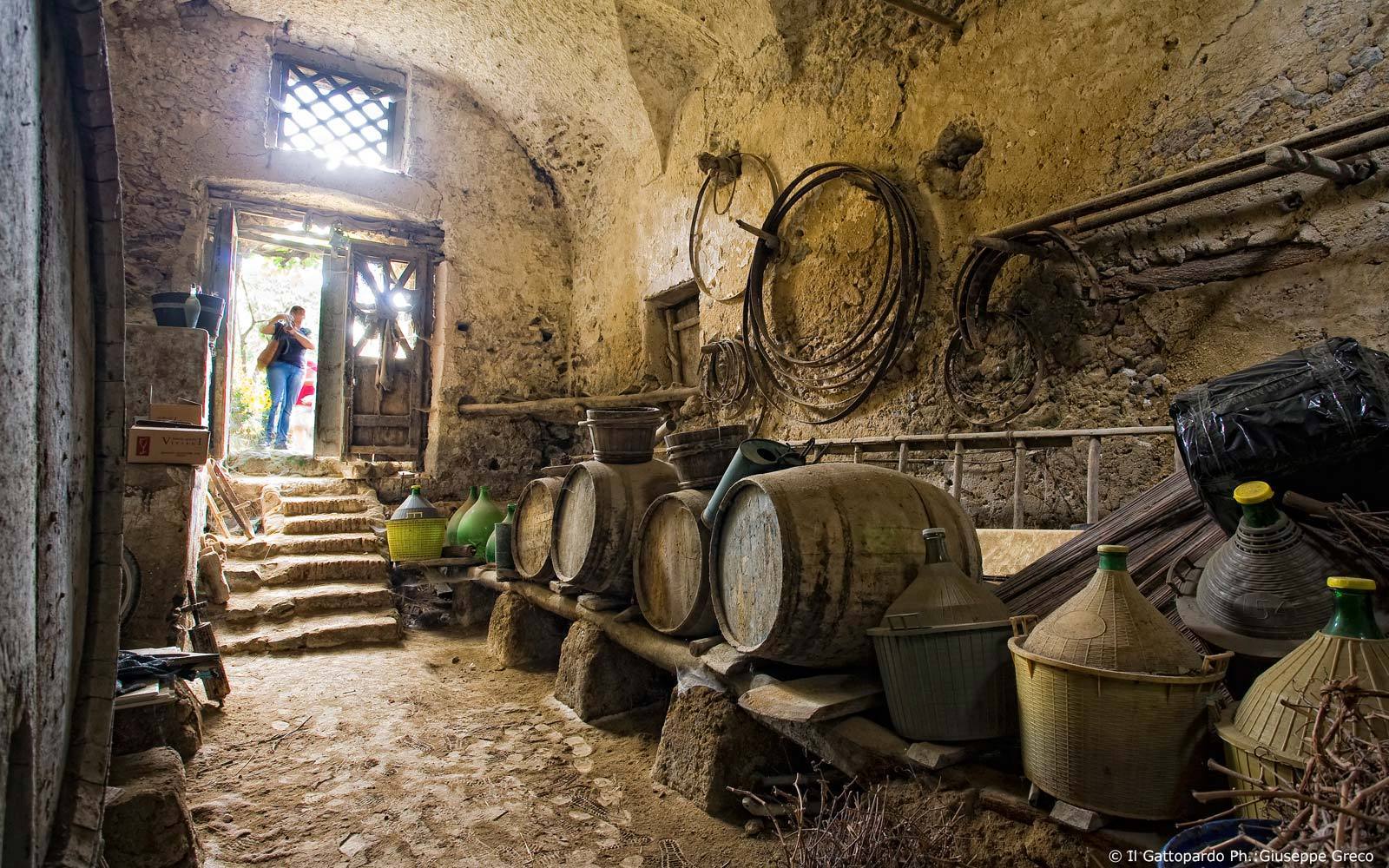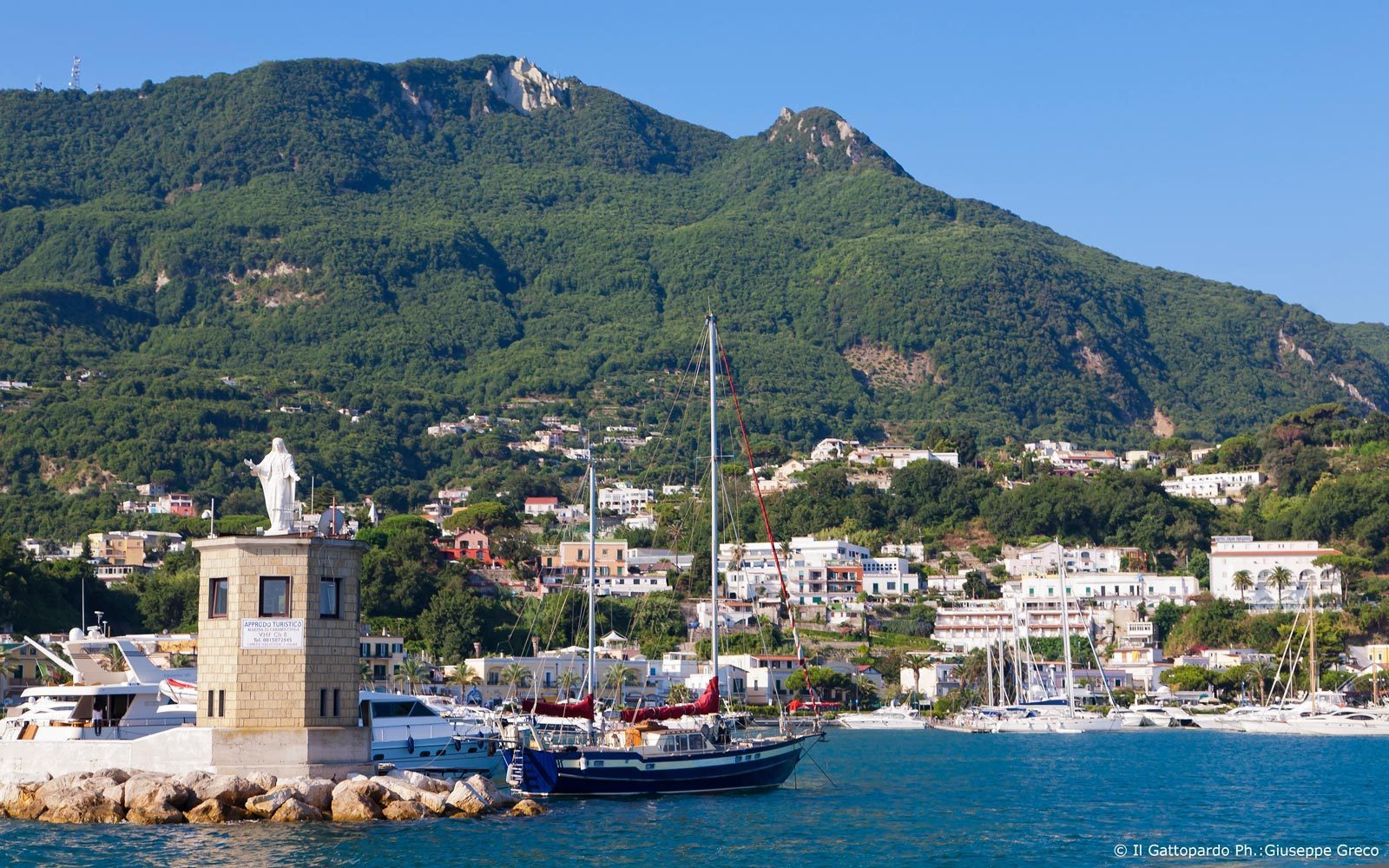 ISCHIA
THE ISLAND OF A THOUSAND FACES
Find out how the island of Ischia can offer much more than sea and termas with trails and tours Trekking, or open spaces where to do Yoga for a vacation full of unbelievable pictures.