Отдых на Искье: море, солнце и уникальные термальные воды

Искья, называемая также «Зелёный остров» – крупнейший остров Неаполитанского залива и один из наиболее известных курортов. Богатый историей, с возвышающейся горой Эпомео, и окруженный одним из красивейших морей Италии, остров Искья предлагает солнечные пляжи, зеленеющие сосновые рощи и лесные тропинки, развлечения на любой вкус и, главным образом, термальное лечение, известное еще с времен древних римлян благодаря своей целебной силе воды, бьющей из недр земли.

Искья славится также волшебными пейзажами, простирающимися от темнозелёных гор до изумрудных бухт, ароматами своей кухни, уникальной гармонией земли и моря и сладкой жизнью, которую дарит своим гостям. Искья – все это и нечто большее: откройте для себя яркий и солнечный лик острова, забронировав отдых в отеле Gattopardo летом, или насладитесь таинственным видом моря зимой и Искья навсегда останется в Вашем сердце.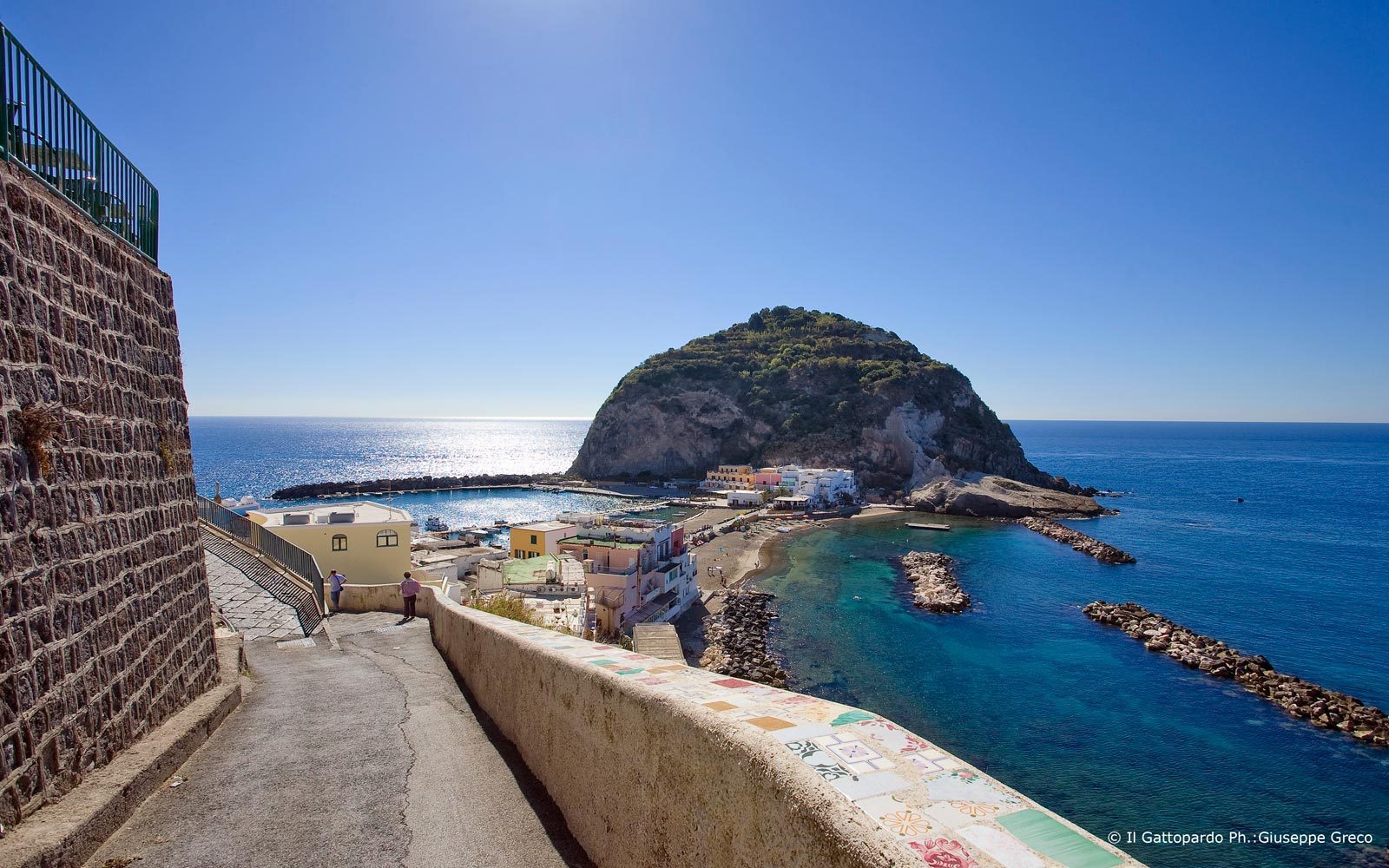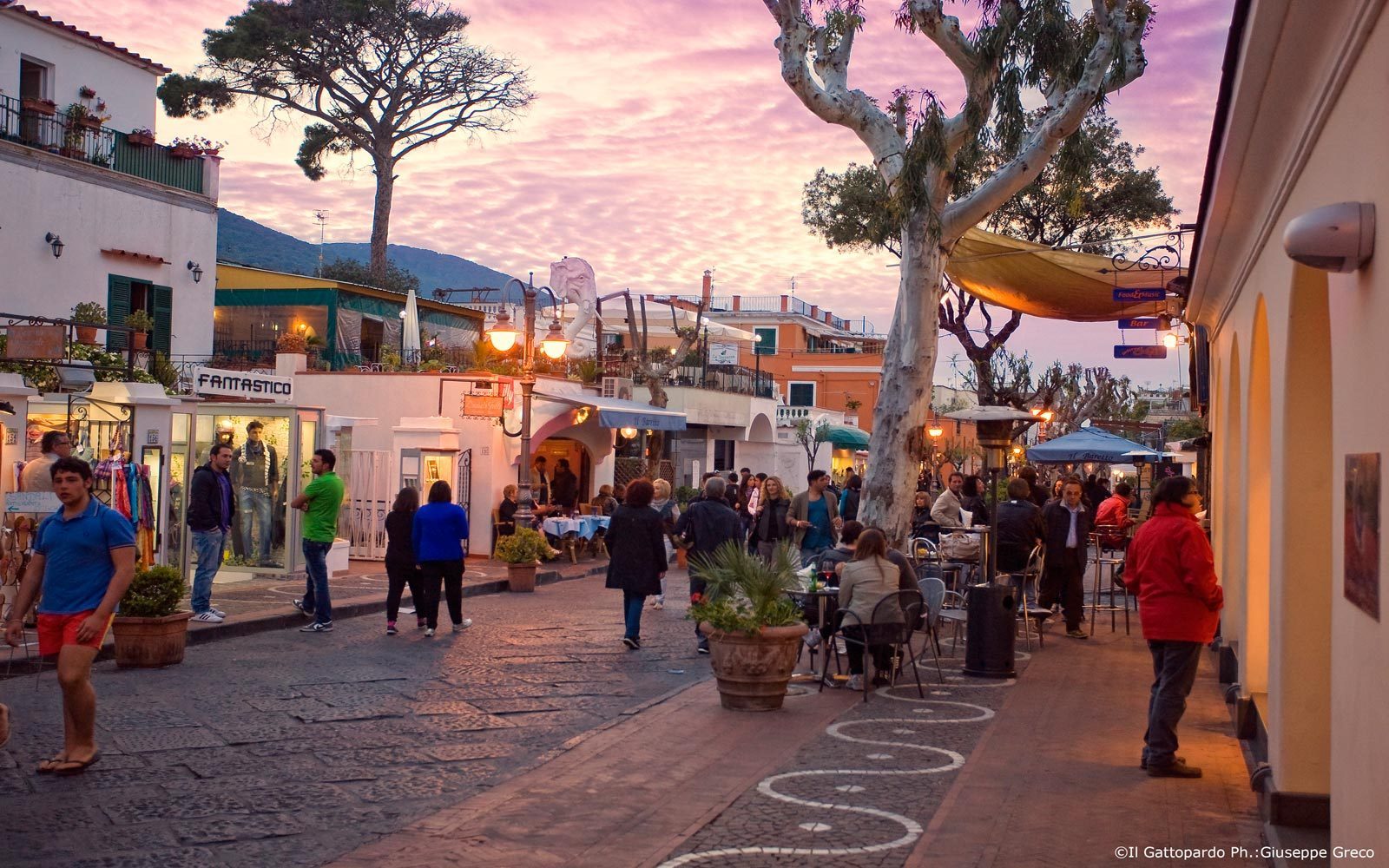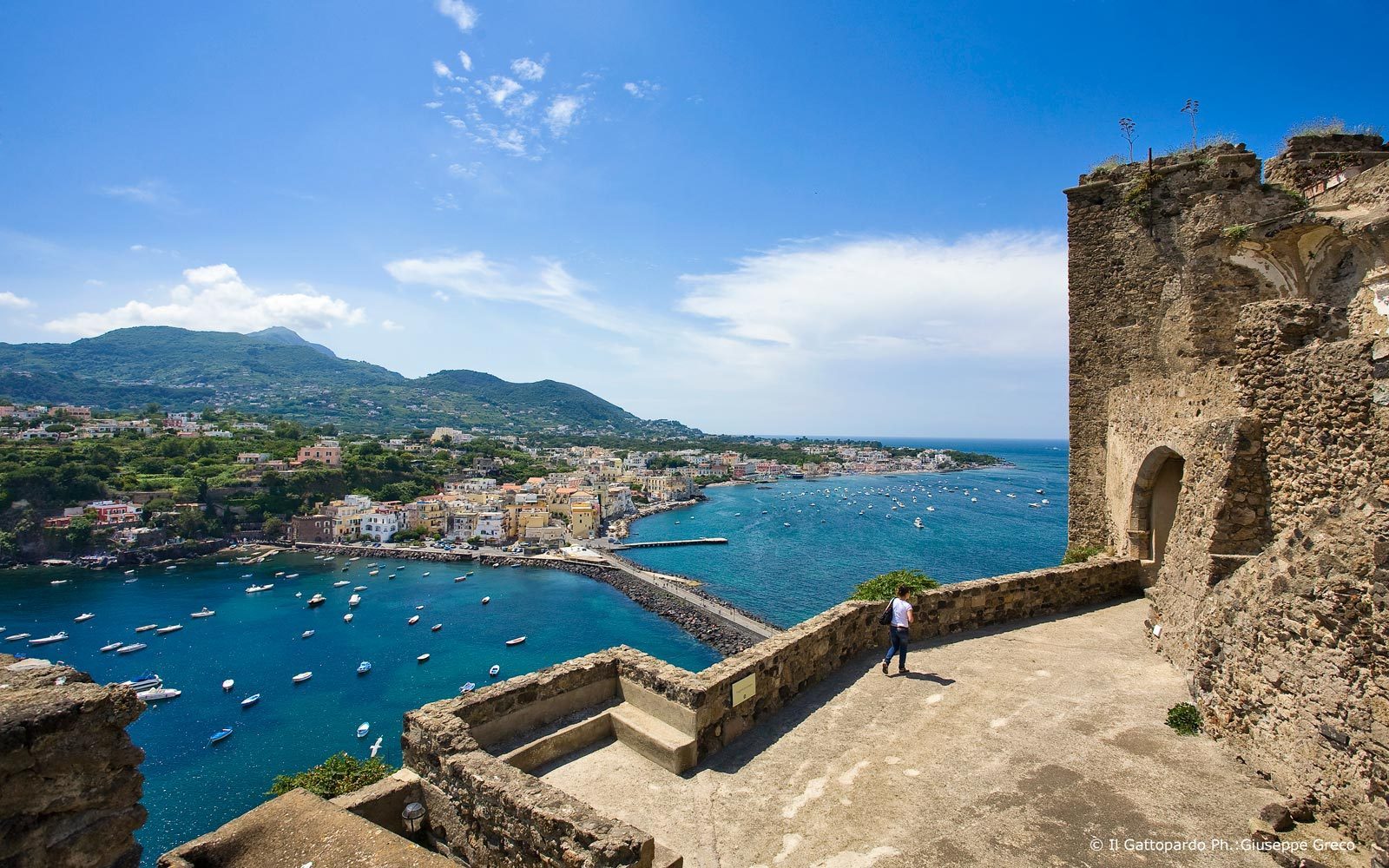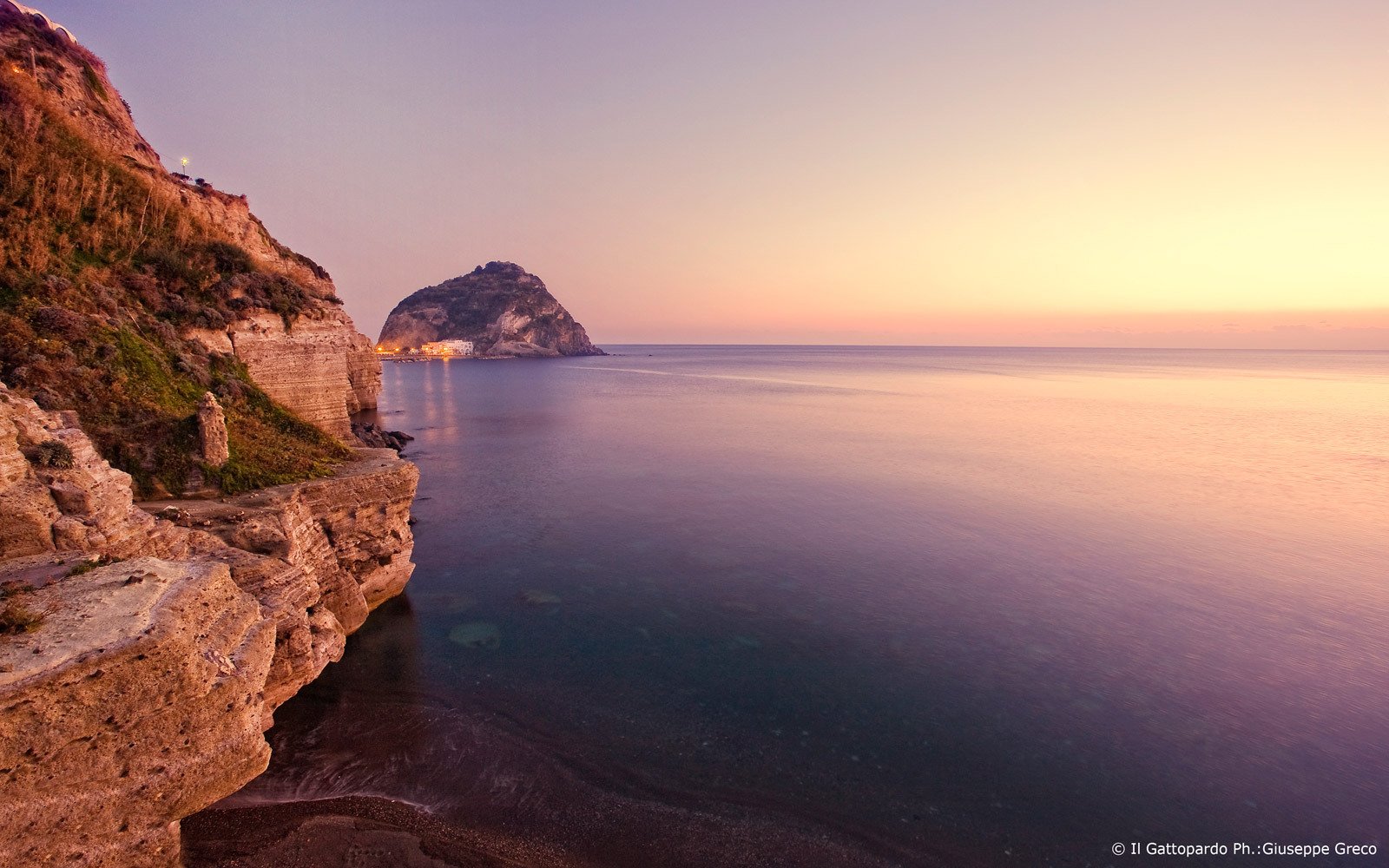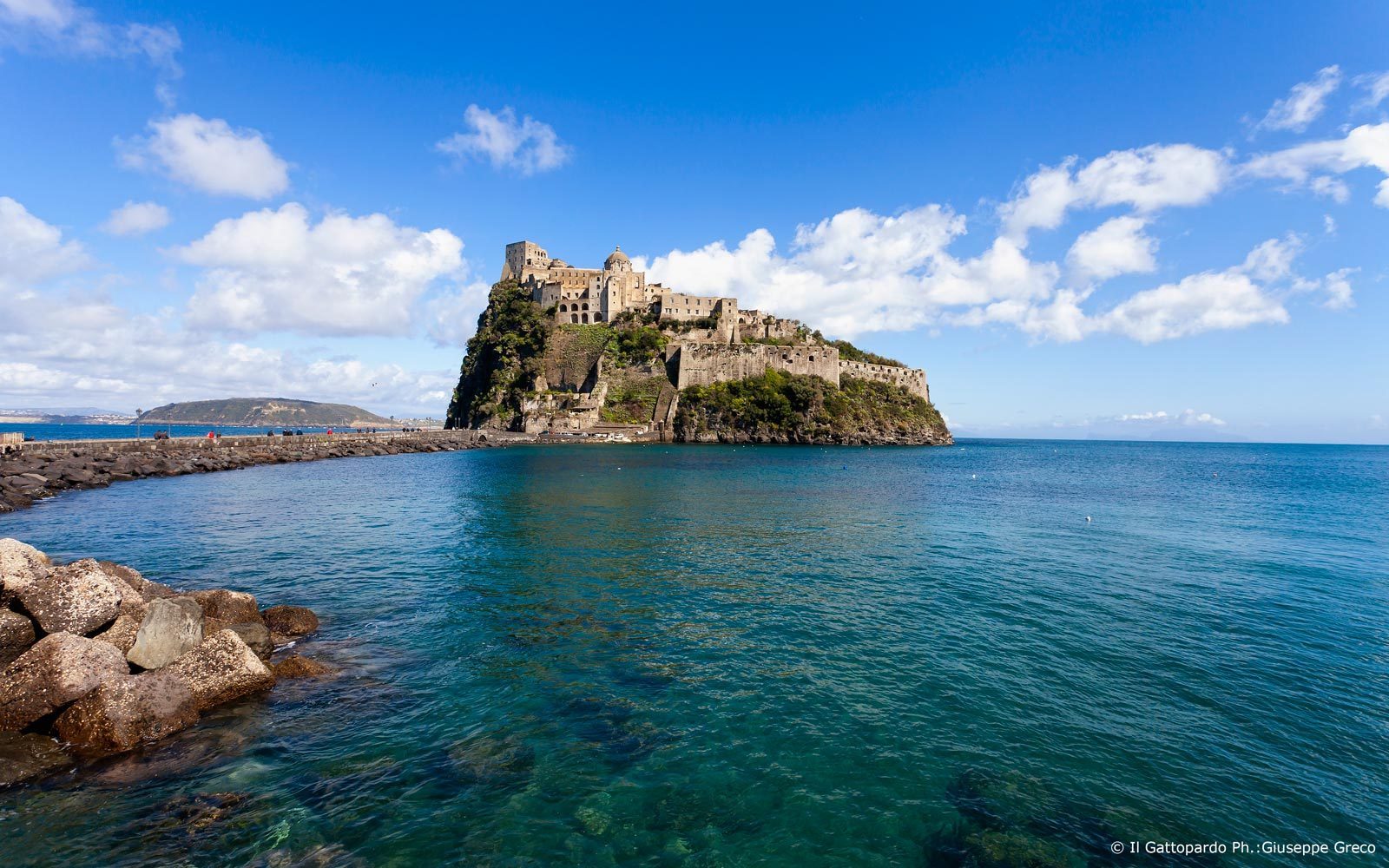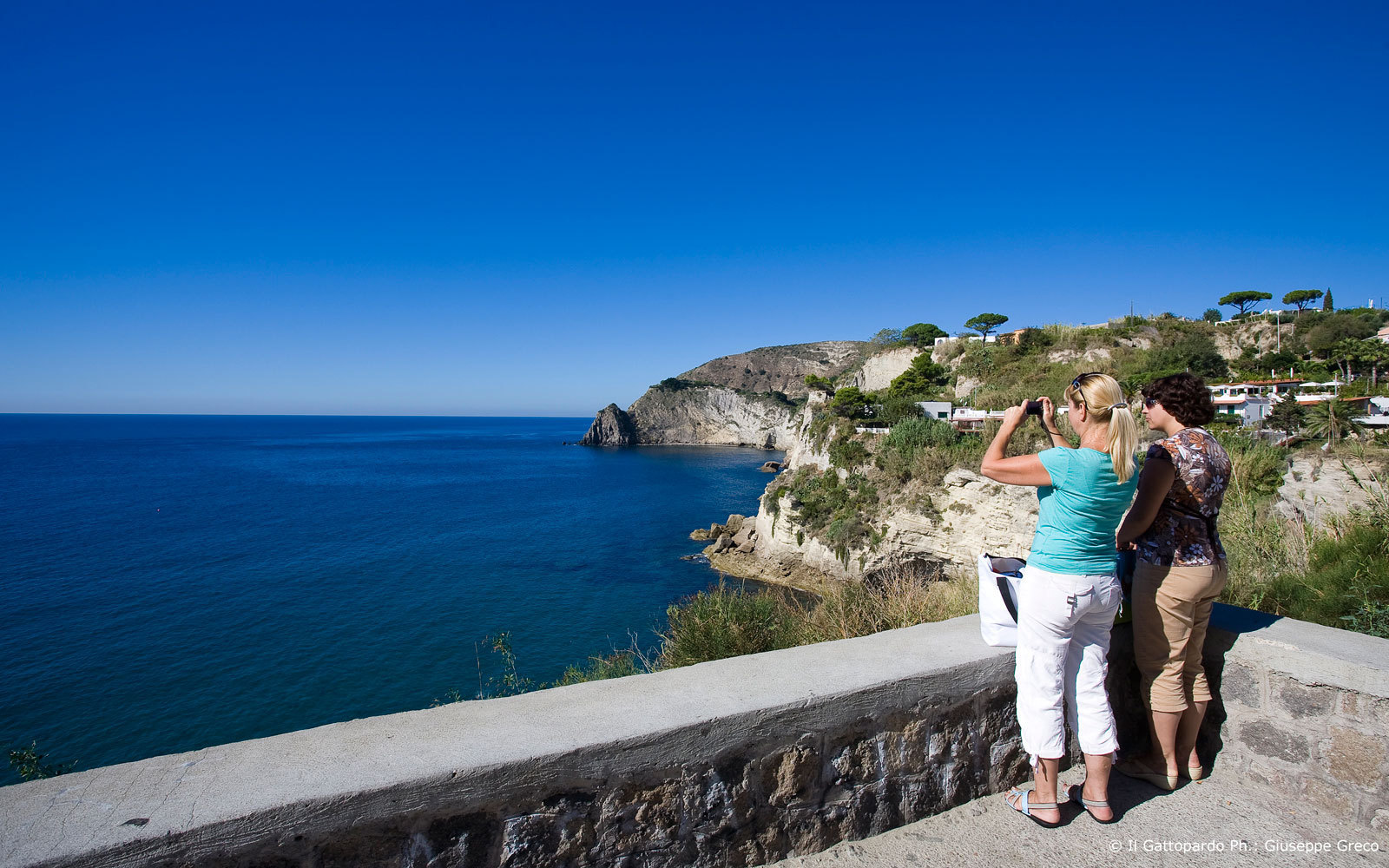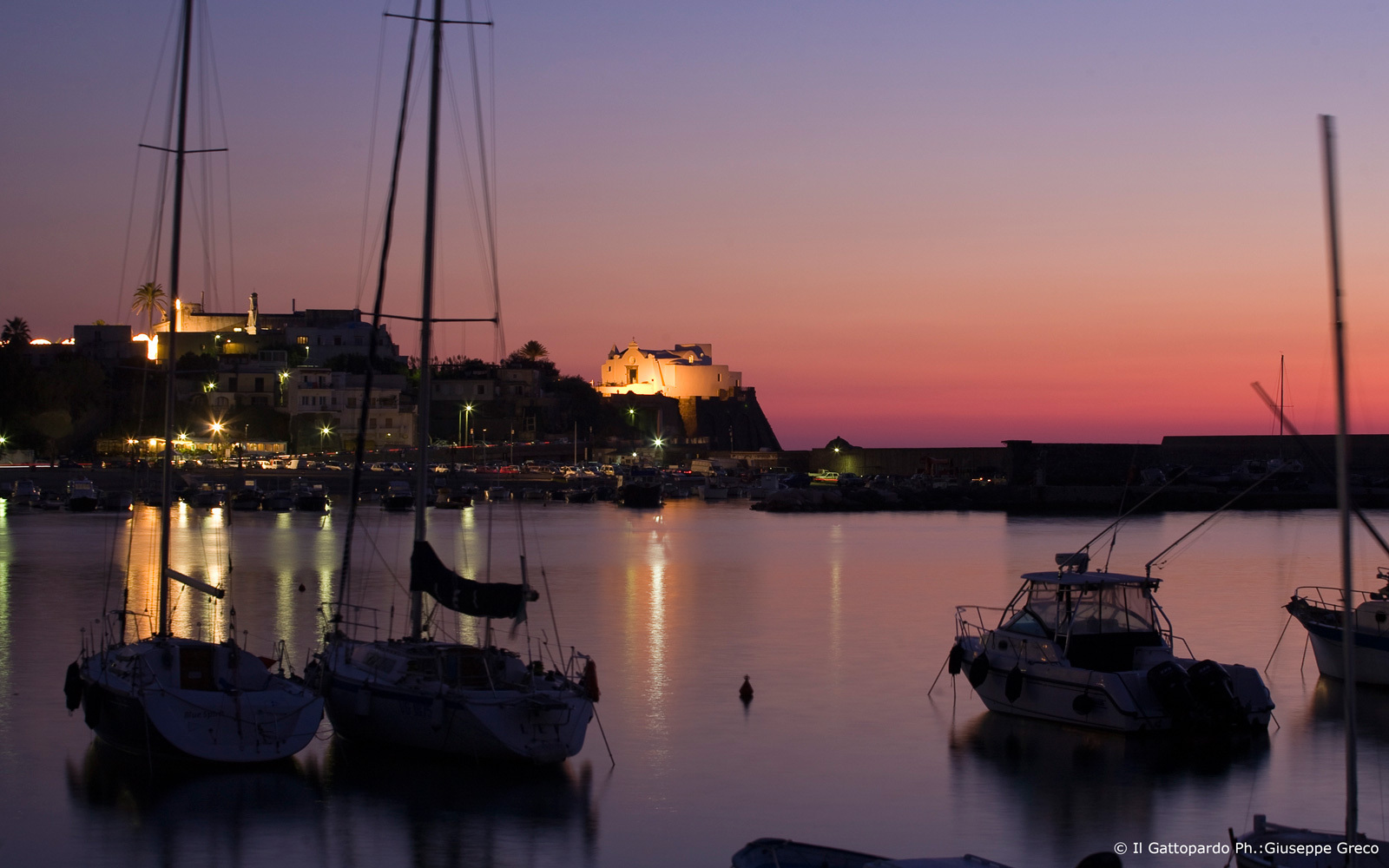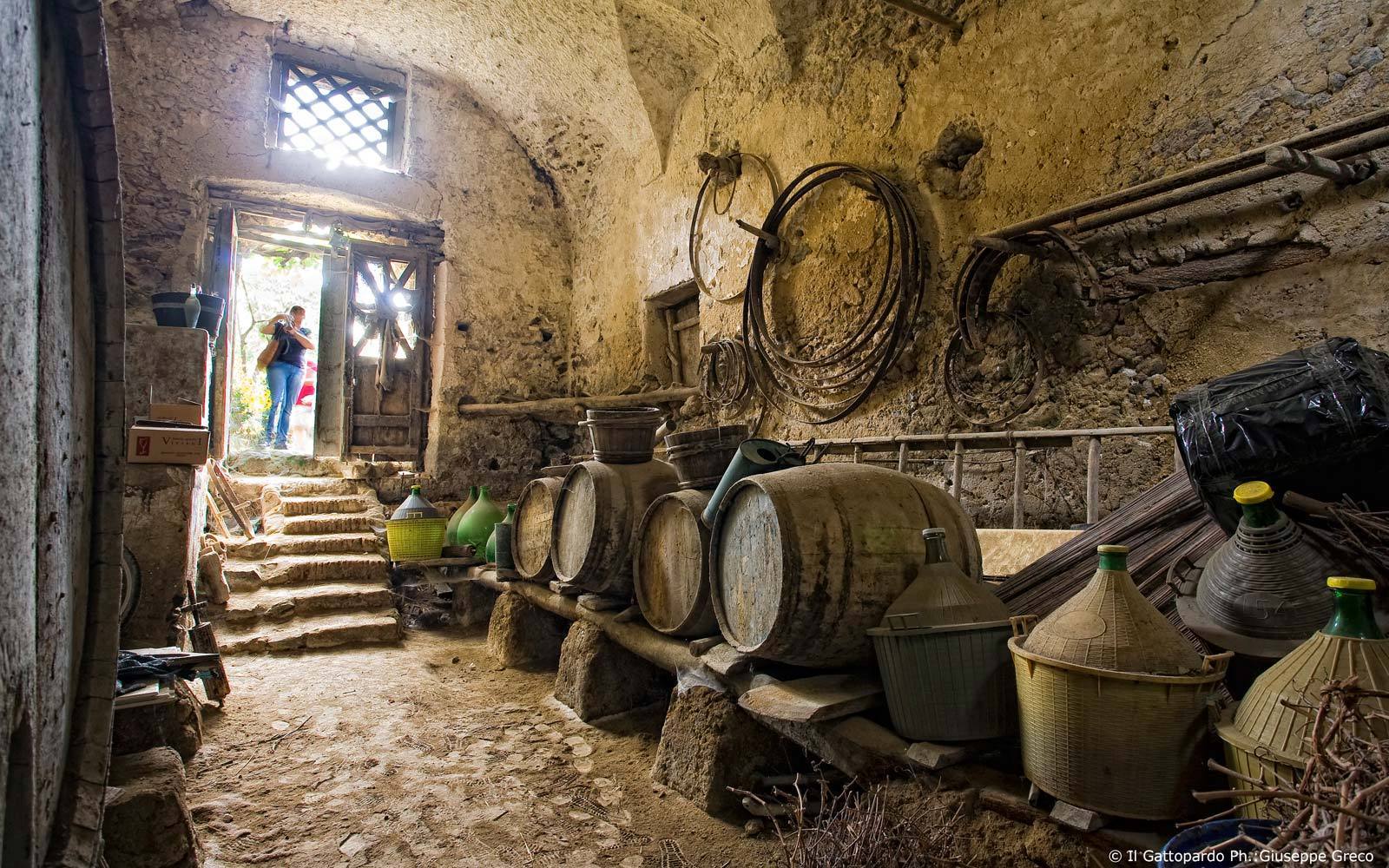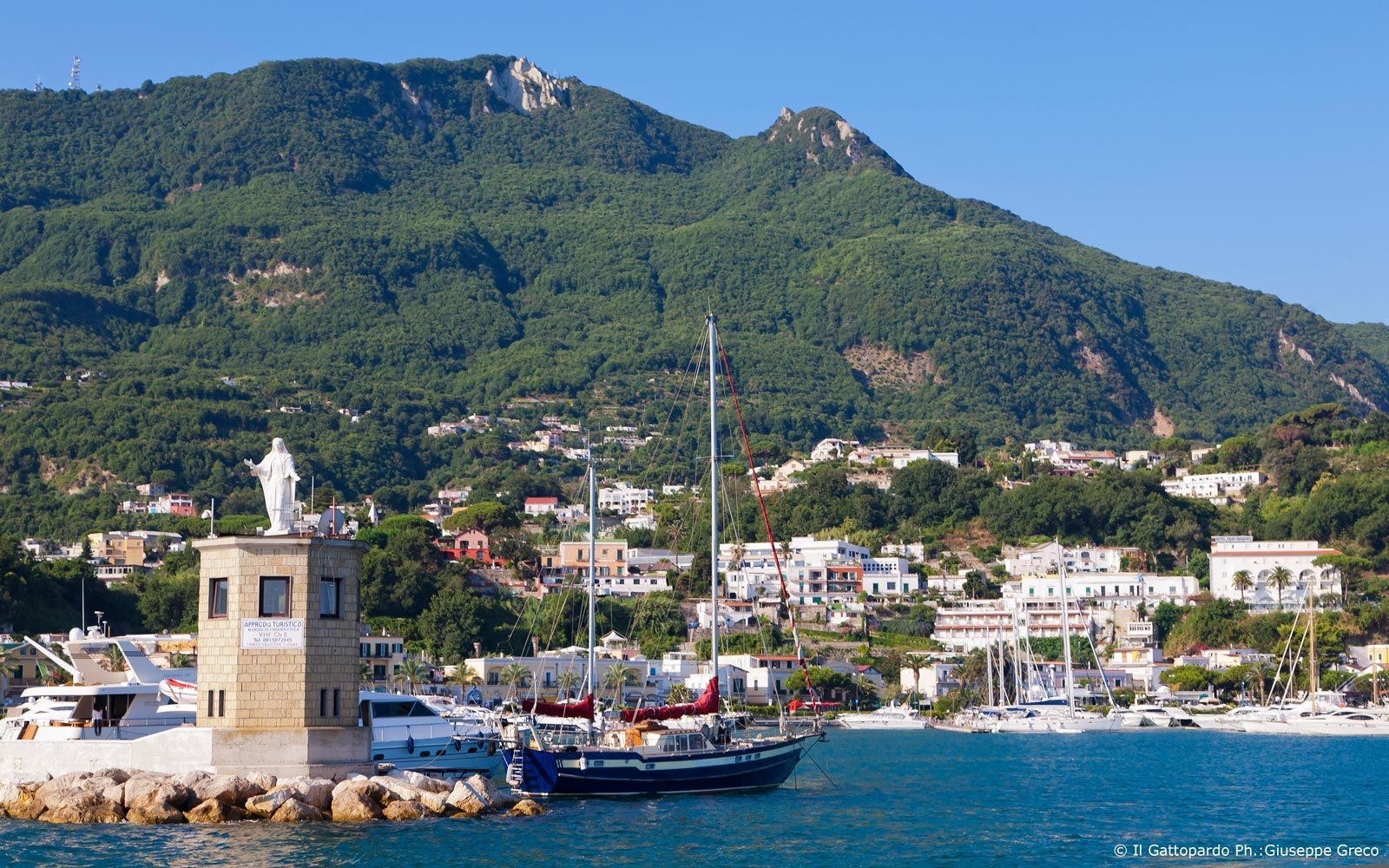 ISCHIA
THE ISLAND OF A THOUSAND FACES
Find out how the island of Ischia can offer much more than sea and termas with trails and tours Trekking, or open spaces where to do Yoga for a vacation full of unbelievable pictures.